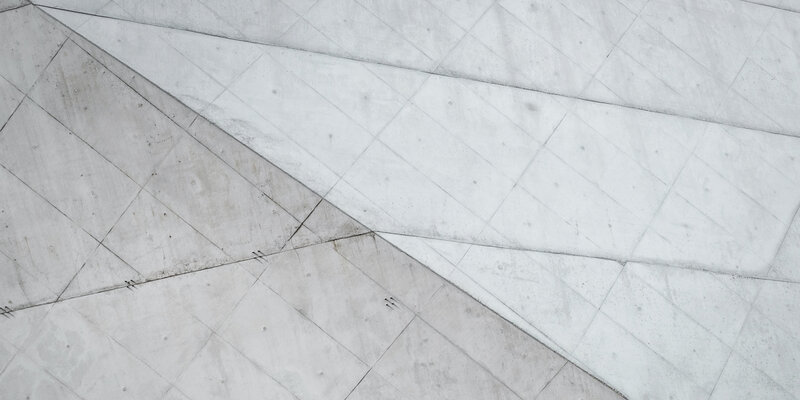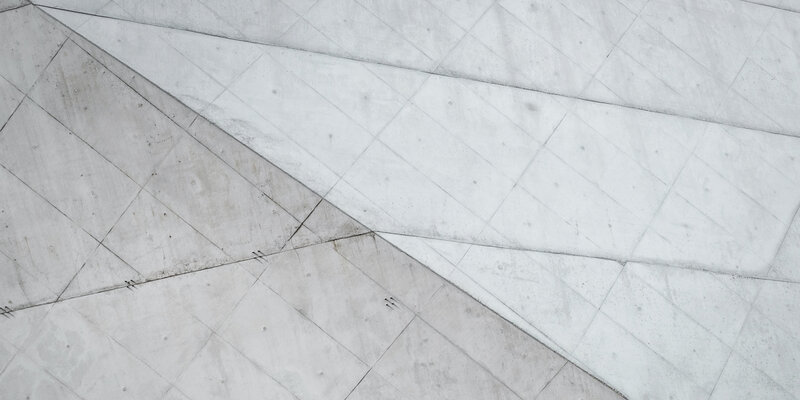 Services
Collaborative approaches
Magil has a distinctive team approach, an inclusive methodology which directly supports and underpins all team members and stakeholders.
We lead by incorporating everyone's input to come up with solutions that are collaborative, proactive and inclusive, which builds relationships amongst all team members for each individual project.
Collaboration
By taking this approach, our team relationships are a powerful tool that is used towards higher achievement and increased productivity which can significantly boost groups' motivational investment, morale, and resilience to challenges.

Everyone has an integral part in building success, so we start from our people and build the space from there.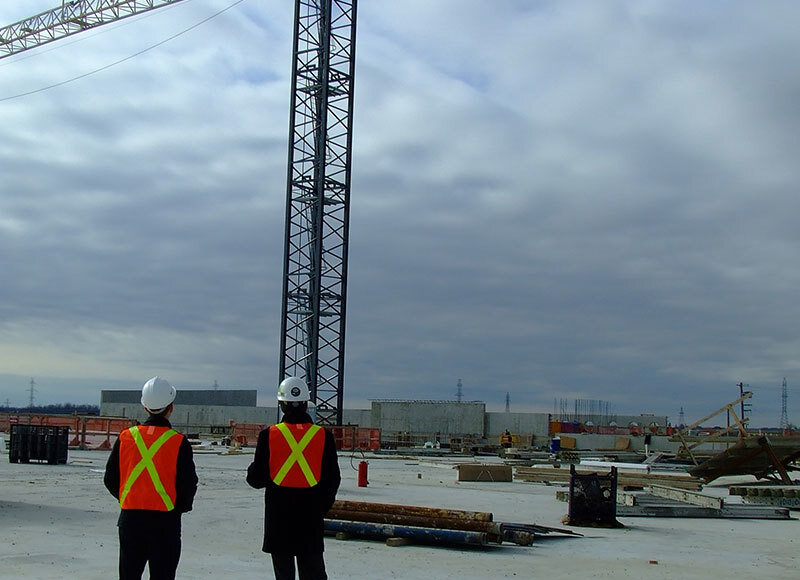 Construction Management
Our goal in Construction Management is to enhance the design through finding cost-effective solutions and providing experienced advice.

 By involving us early in the design process, you get the value of our expertise, value engineering, constructability reviews, budget and schedule control and more.
Design-Build
Design-Build has been engrained in our philosophy since our beginning. This method is the closest we can get to true partnerships with clients, architects and subcontractors. As a single source partner, we are able to work in direct collaboration with the key stakeholders and the end users that will use the facility once it's completed.
We are responsible for every phase of the building process, from optional pre-construction services to design partnerships and fixed prices.

Our team of experts provides clients with construction services, safety management, quality control and post-construction services.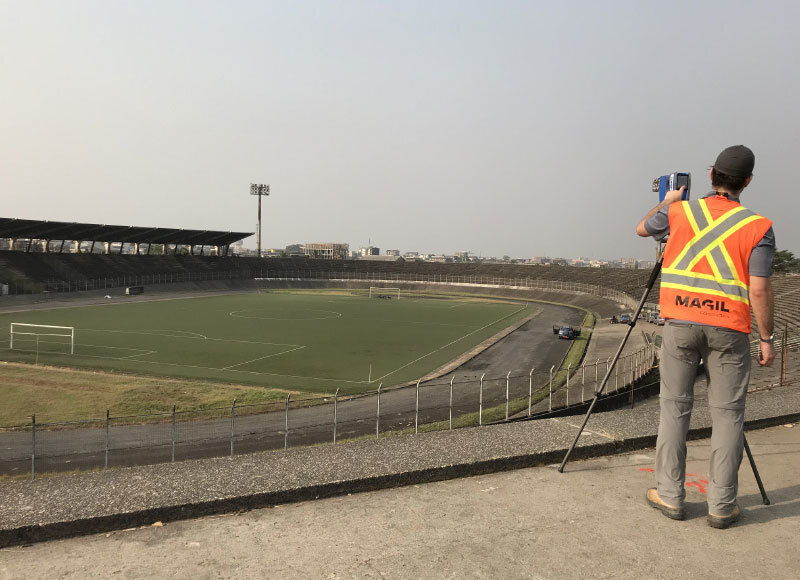 Engineering, Procurement, Construction Management (EPCM)
In addition to our wide array of resources, we also offer engineering, procurement and construction management services.

Magil Construction directly hires and manages contractors to build client projects. We provide design insight and construction advice to hired teams in order to orchestrate smooth execution and completion of projects.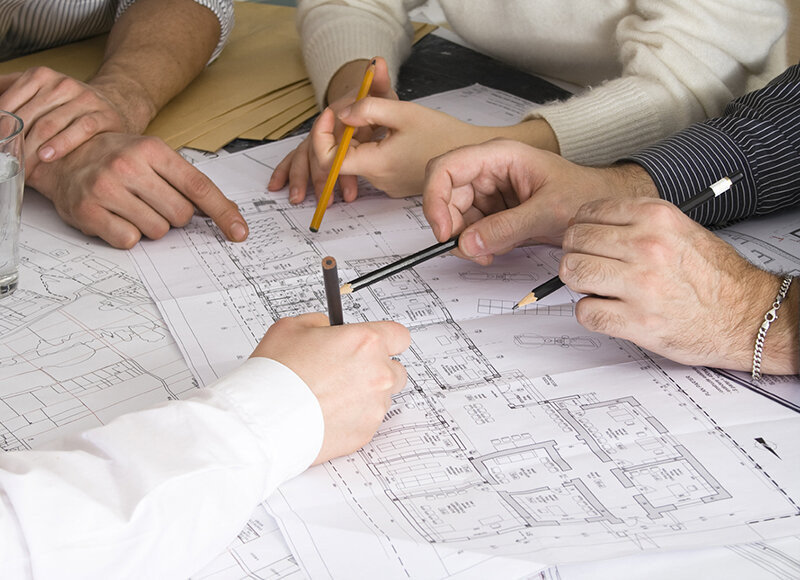 Integrated Project Delivery
As a result of our entire building team working collaboratively throughout the construction process, Magil Construction is able to present clients with Integrated Project Delivery. This team-based approach allows all disciplines involved in a construction project to work as a unified team.