Location
Montreal, Quebec
Completion Date
Completed - Jan 2014
features
Dense Urban Environment, LEED®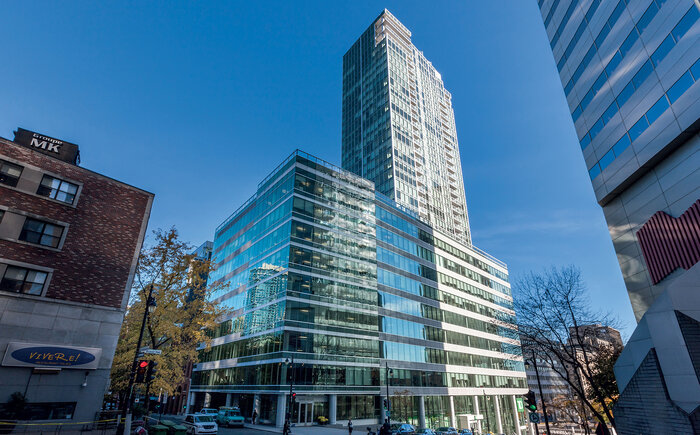 Altoria | Aimia Tower
The Aimia Altoria project is one of the most modern and energy-efficient buildings in Montreal. It is located on the outskirts of Victoria Square in the heart of Montreal's Quartier International.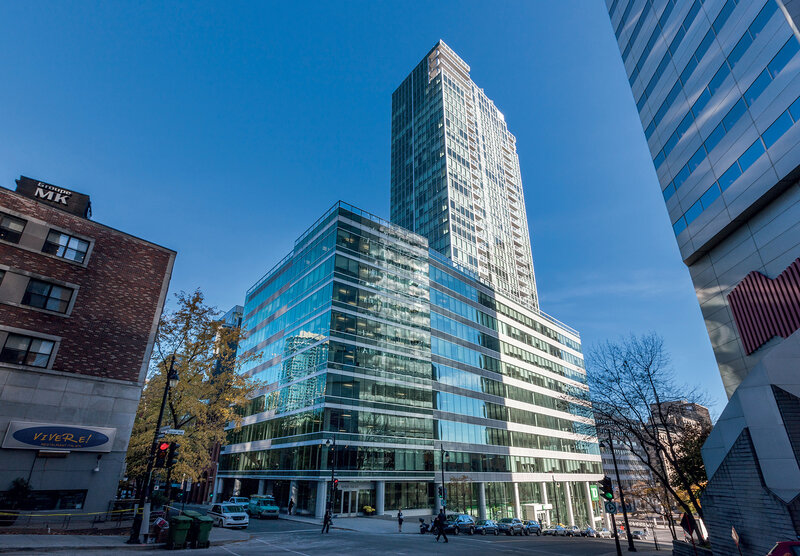 Prime Mixed-Use Downtown Tower
Composed of a 10-storey commercial podium supporting a residential tower of 24 floors, the mixed-use building was constructed over 5 floors of underground parking. The tower is directly connected to the Square Victoria metro station and the Montreal underground city (RÉSO). The property offers several exterior gardens, private terraces for the office floors, and an outdoor area with a swimming pool on the first residential level.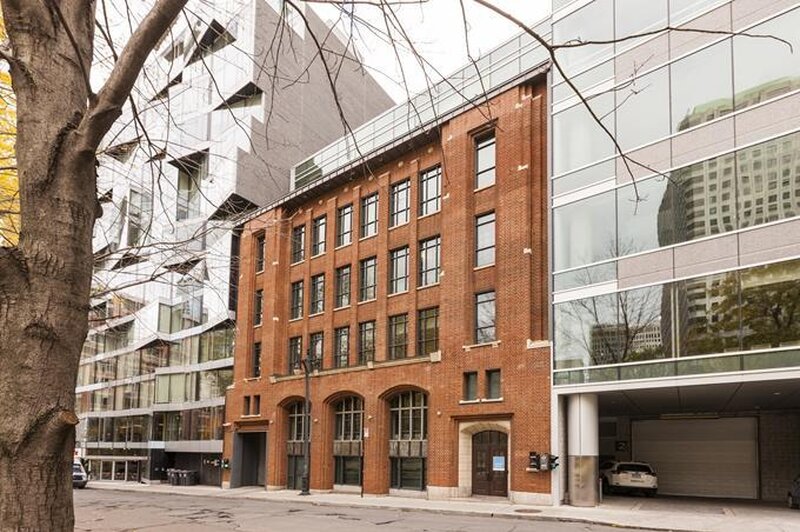 Modern, Efficient and LEED® Certified
Designed to the highest standards, the residential portion is certified LEED Silver, while the commercial portion was awarded LEED Gold certification. The building features several design particularities, including a geothermal system, green mixed-use roofs, a heat recovery system, a high performance ventilation system, and a lighting management system for the office floors.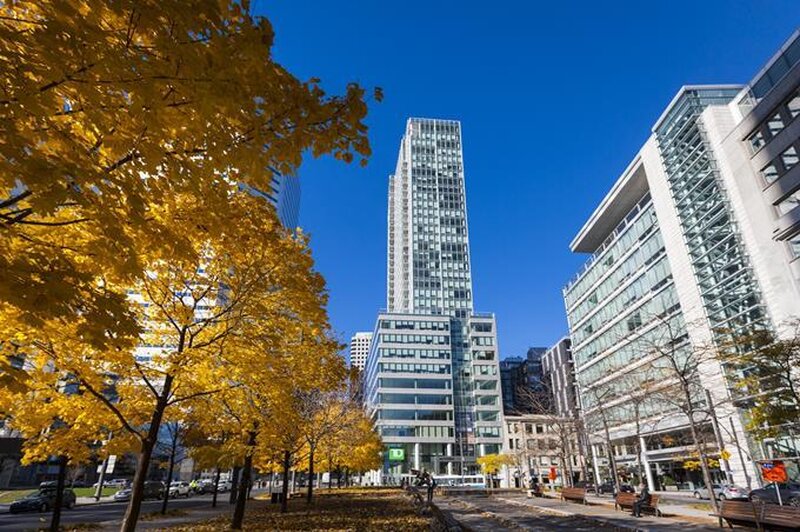 Integrated into the City Centre Network
The work was carried out at the intersection of busy streets (De La Gauchetière, Beaver-Hall and Viger), on a confined site, surrounded by adjacent buildings. Mass and detailed rock excavations were undertaken, as well as the creation of an underground gallery to provide access to the Montreal metro (subway). The structure is made of reinforced concrete and curtain walls. Excavation work also included support and stabilization of a historic facade which was integrated into the project.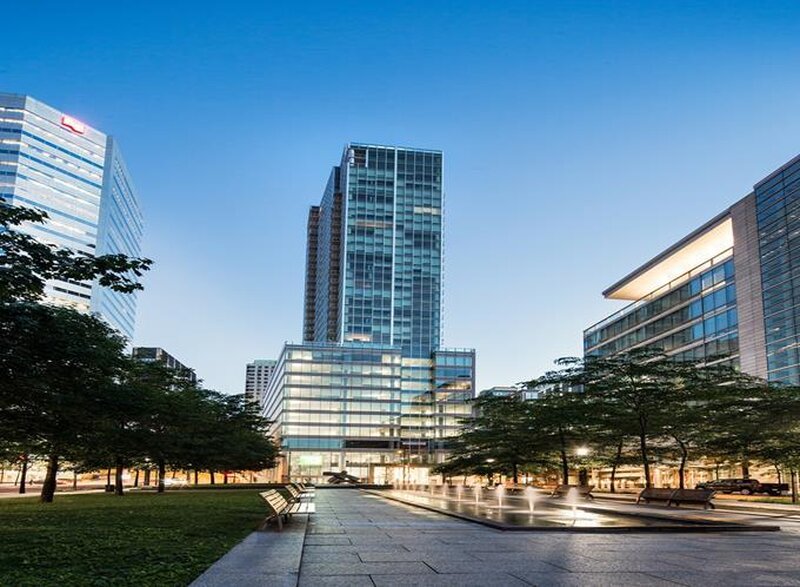 Construction Highlights
Repair and reinforcement of masonry work and supporting the existing facade;
Reduction of noise and vibrations;
Bedrock excavation;
Connection to the metro network;
Dense urban environment.
Gallery